So we are in my favourite season, Autumn or as Americans say 'fall', and I decided to gather my favourite spooky/halloween-ish books and recommend them to you. Some books on this list aren't probably what you'd pair with spooky/halloween but my brain works in weird ways and I just love the vibe these books give me.
So with further ado, the spooky books I recommend!
1. People Like Us by Dana Mele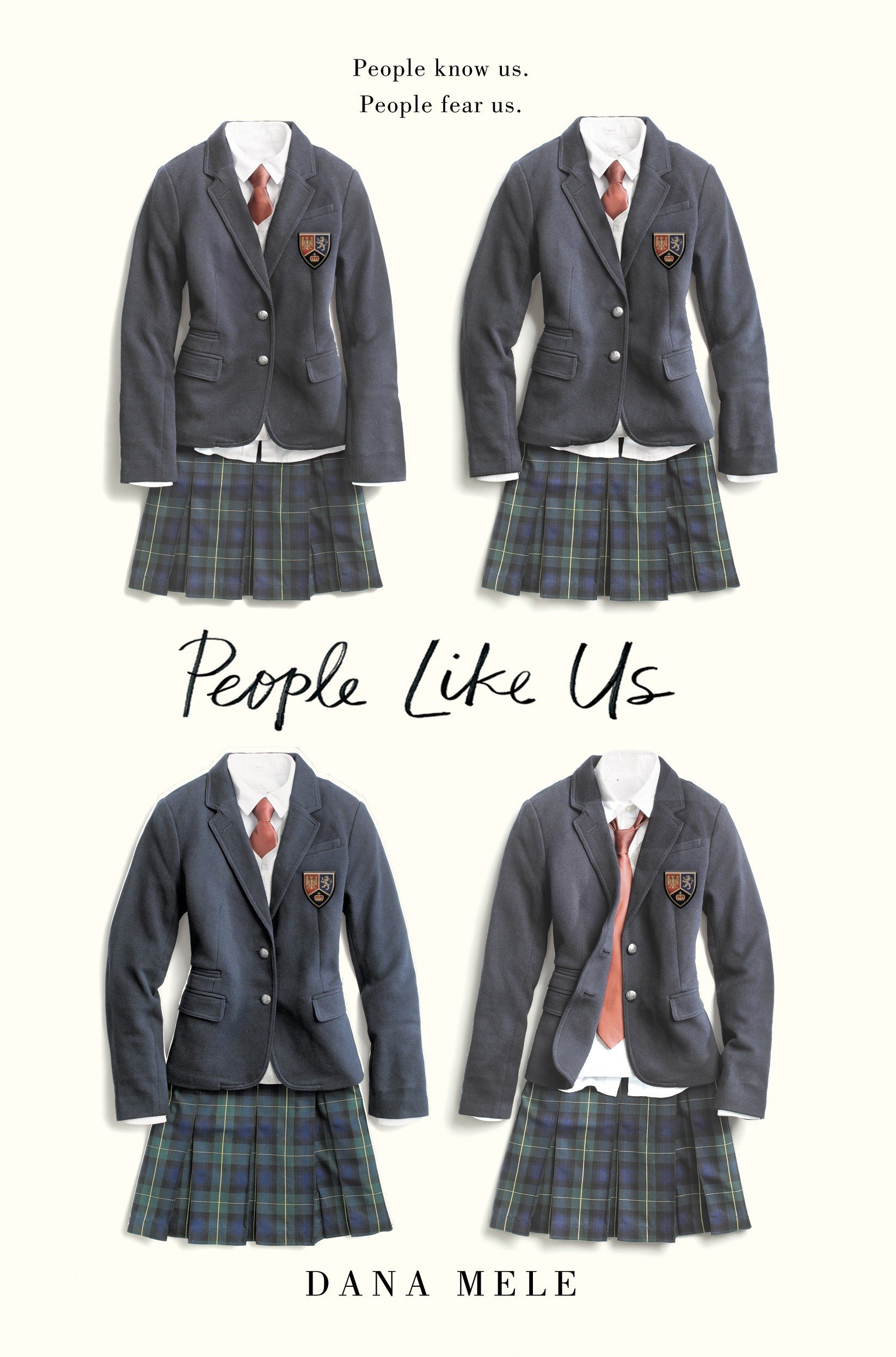 People Like Us is about a girl named Kay and her friends who find a dead body of a classmate in a pond near their school, and if this isn't creepy enough, while the police interrogate Kay, Kay starts receiving mysterious threats from someone who claims to be the dead girl. This book is one of my favourite books of all time. The writing is beautiful, it is queer (f/f !!!), fast paced and kept me literally at the edge of my seat.
2. A Monster Calls by Patrick Ness
Invest in some tissues for this one.
A Monster Calls is about a boy named Conor who keeps having this nightmare that he's not quite ready to talk about yet. But one night he gets a creepy visitor. A Monster outside his bedroom window. The monster tells him stories and Conor tries to figure out what they mean, all while trying to deal with the fact that his mum is in hospital with terminal cancer.
I cried. You will too. Creepy but sad read.
3. City of Ghosts by Victoria Schwab
Cassidy Blake almost died, but when she didn't she developed the power to cross between two worlds. The realm of the ghosts and the one she lived in before her near death experience. Amazing MG story about a girl who ghost hunts and gets into so much trouble. Finished reading the second book in the series recently and it was amazing. This is set in Edinburgh, the second book is set in Paris and the third in New Orleans.
4. My Sister, the Serial Killer by Oyinkan Braithwaite
My Sister, The Serial Killer is a story about two sisters. One keeps accidentally killing her ex boyfriends, the other has to help her sister clean up her messes. The story is amazing for so many reasons, one being that it is set in Nigeria and is a horror/thriller and i've never read anything like it. It deals with important topics such as colourism, elder sibling syndrome, and marriage politics in Nigerian families.
5. Paper Girls (graphic novel)
Paper Girls is set in 1989 and follows 4 girls who deliver newspapers each morning. One morning on their daily route the apocalypse happens and as you can imagine, chaos ensues. It is beautifully drawn, hilarious and gay (f/f hehehehe we stan).
6. Noggin by John Corey Whaley
Noggin has been one of my favourite books of all time for many years.
It follows a teenage boy who has cancer and after modern medicine fails him, he is offered the chance to be one of the first people to try this new whacky procedure. A procedure that involves cutting his head off and attaching it to a donor body. Problem? They have to wait for when the science becomes advanced enough to do such a procedure, meaning he could wake up in 20 years, 50, 100 and everyone he loves would be long gone. So what does he do? He does the procedure and wakes up 5 years later where he is still a 16 year old and all his friends, family and girlfriend are now 5 years older and everything has changed.
7. More Than This by Patrick Ness
More Than This is about a boy who dies and then wakes up. Beautifully written, haunting, whacky science and GAY. This book will also destroy you. I think Patrick Ness's brand is destroyer of souls. He is one of my favourite writers of all time.
Those are my spooky recommendations! If you've read any do tell me so that we can scream together, or if you haven't I hope I have been convincing enough in encouraging you to pick it up!
Thanks for reading :)